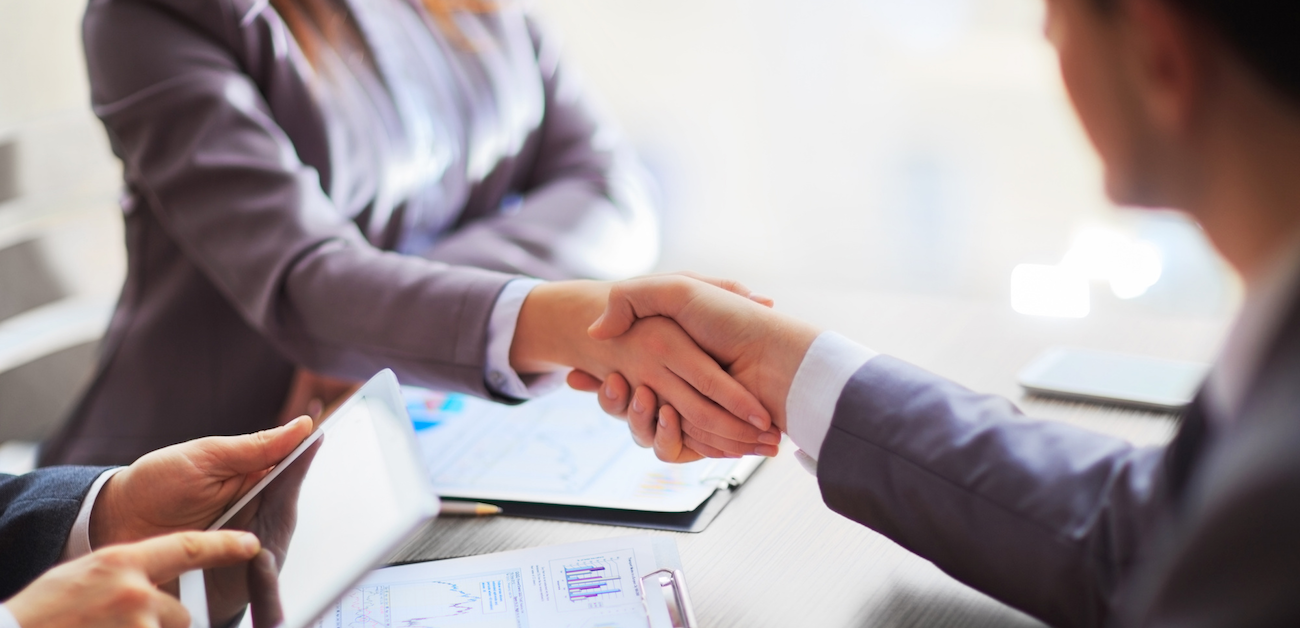 "We have used Staff Connection for more than 10 years for our temporary and permanent employment needs. The consultants are very much in tune to our special requirements and go out of their way to provide candidates that fit well within our organization. Hiring the "right" person is always a difficult process and we continue to be happy with Staff Connection in helping to provide qualified candidates for our employment needs."
- Steve Hanauer
"Dear Staff Connection, thanks for your continued hard work and support of our business. The workers you have placed at our company throughout the years have all been outstanding. We even hired two of them on a full time basis. Keep up the great work."
- Brad Wolk
"When a friend or a newcomer to Los Angeles is looking for work and asks me for employment help, my first recommendation is always Staff Connection. I've reached out to them for temp placements on several occasions over the past 10 years, and I've always been in good hands. Staff Connection is an excellent resource for those with a good work ethic who want new opportunities in the workforce. In a big city like Los Angeles, I'm grateful there's a temp agency like Staff Connection; they take away those intimidating first steps toward employment with their professionalism, compassion, and versatility."
- Jodie Schell
"I have been doing business with Staff Connection for over eleven years. We have hired many qualified candidates over the years, there is no challenge they cannot handle and we have given them a few. They listen to your needs and the follow through is exceptional. I continue to be very happy will the level of commitment and service and consider myself a valued client."
- June Dlugatch
"I am very grateful to Staff Connection who got me an excellent permanent job with a reputable company. I had worked with a couple of other recruitment agencies before, but they either ignored me or were not capable to find a good match for me. Staff Connection worked really hard to find me the right opportunity, communicated to me very valuable information about the employer, and helped me prepare for my interviews in great detail. The enthusiasm, professionalism, and excellent relationship the consultants have with the employers all helped extremely in my job application. I would definitely recommend Staff Connection to my friends. They really are a wonderful connection between employers and job candidates."
- Wayne He
"My experience with Staff Connection has been amazing. Not only do they place you in a job, but they help find one that fits your experience and personality. I highly recommend them. Thanks to Staff Connection, I got a job with a very reputable company with great pay and even better benefits."
- Rosi Aroyan