SERVICE OPTIONS- For Employers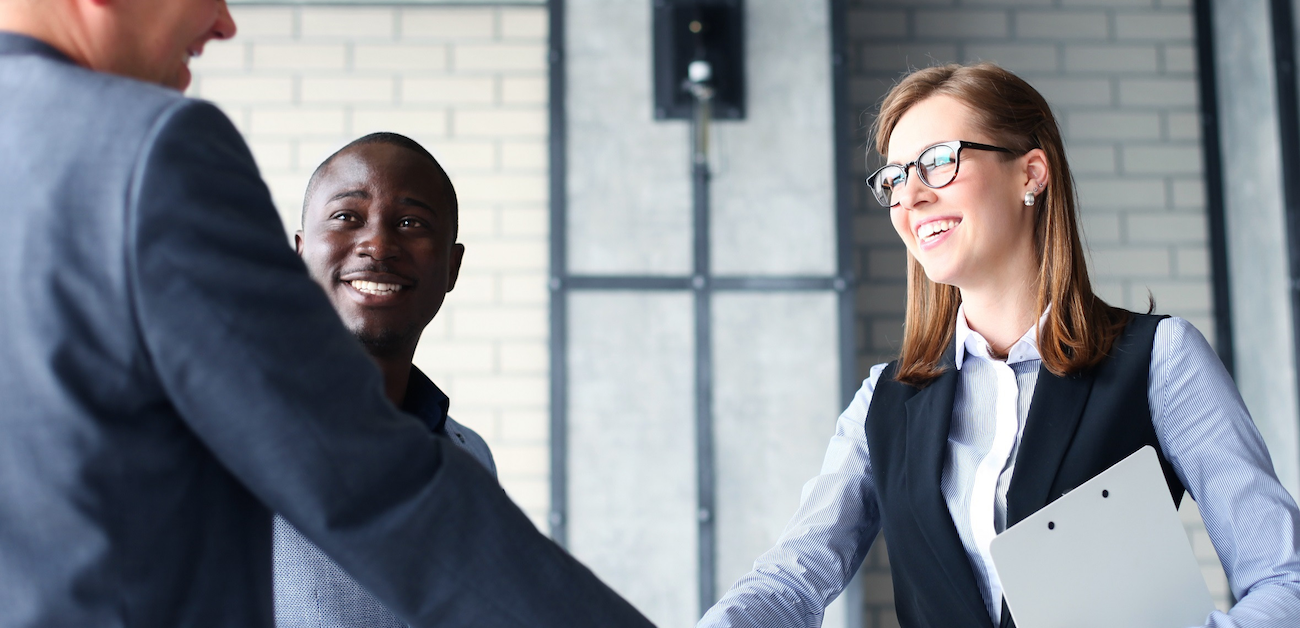 Thank you for your interest in Staff Connection, Inc. as your potential partner in finding the right talent for your business needs. We are here to make the recruiting and hiring process as efficient and stress-free as possible.
Please either contact us directly at 818-500-8480 to speak with a recruiter and obtain pricing information, email us at Info@LAStaffing.com, or simply fill out the contact form and we will get in touch with you shortly.
Below are the three service options for your staffing needs:
1. TEMPORARY
We place candidates on site from a minimum duration of one day to as long as required. We can have a qualified candidate for you as soon as tomorrow morning if you call us today.

2. TEMP - to - HIRE
If you're seeking to bring a candidate onto your payroll, then temp-to-hire is the way to go. Once the employee has satisfied their hourly commitment with us, they may be transferred to your payroll with NO BUYOUT FEE! If you prefer to transfer prior to that time, you'll simply pay a prorated liquidation charge, based on the hours completed.

3. DIRECT HIRE
For all direct hires coming straight onto your payroll, your fee would be calculated as a percentage of the annual salary. All placements are guaranteed for 60 days.
We are the right choice when you need a qualified employee! We have the personnel, experience and expertise to promptly respond to your company's unique staffing needs. Our mission is to provide staffing solutions at a fair price, with superior service, backed by a 100% guarantee.